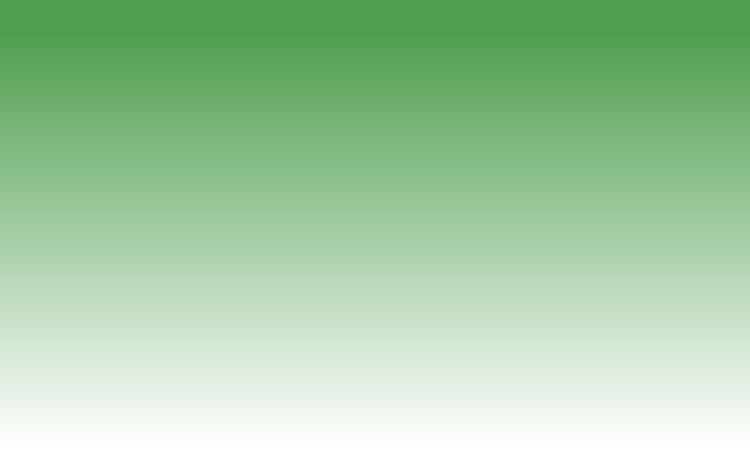 T
he
Old Northwest,
as it was called back in the late 18th century, is filled with scenic and historical beauty. The upper Mississippi River Valley, the
un-glaciated hills and bluffs, as well as the forested areas, make this area of Illinois a unique wonder.

Click Here
for details of the area.